1999
I Skishow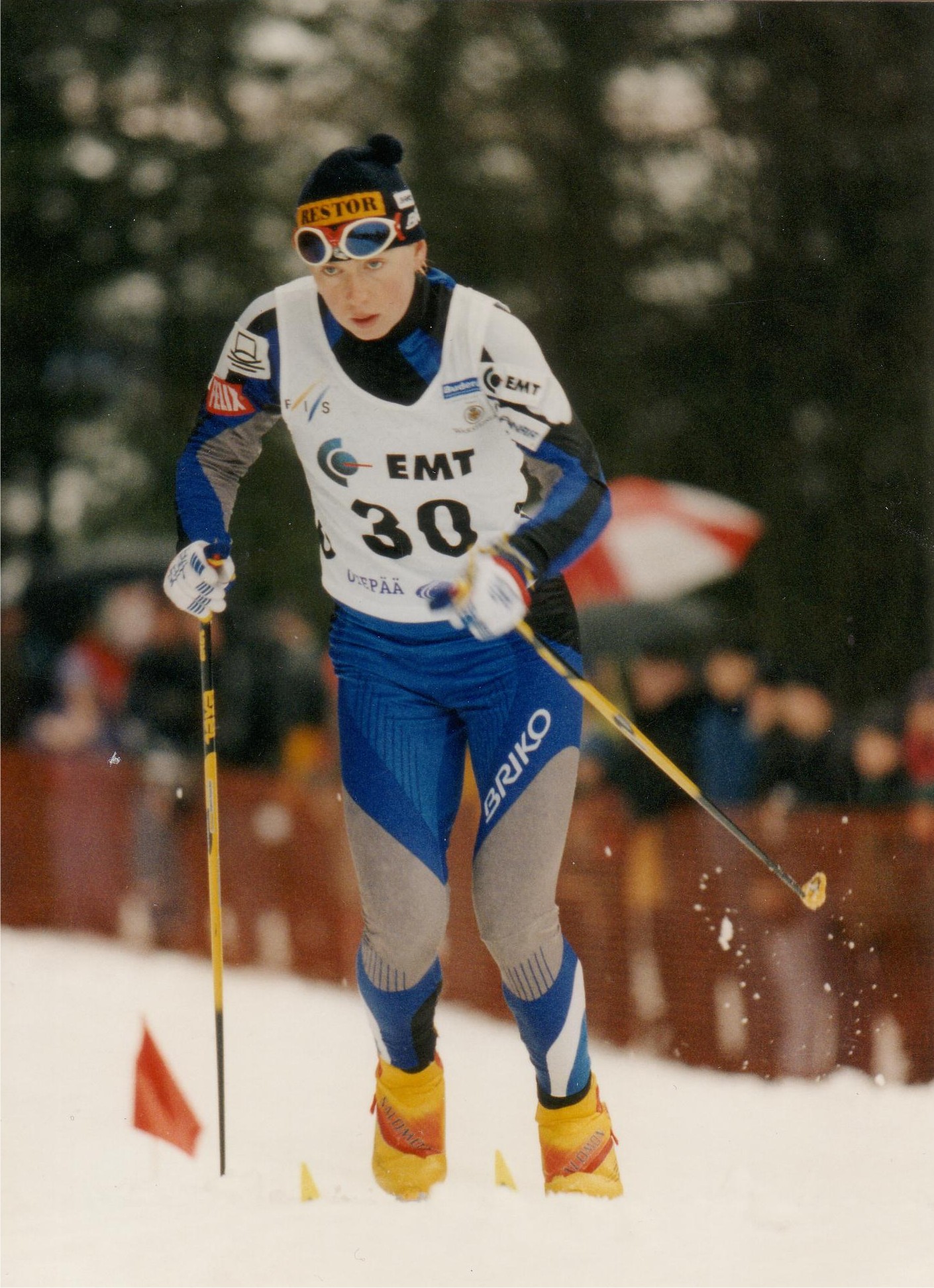 By delving into the beginning years of Otepää World Cup, it can only be admitted that there were few developments that happened so quickly that it is difficult to place every fact, decision or ordinary activity now after the passing of more than five years. It is also difficult for Bengt-Erik Bengtsson, the "godfather" of Otepää World Cup and a long-time cross-country leader of FIS, to determine precisely when the idea about Otepää as a possible venue for the competition was born. " As soon as you became independent and a part of the game, the topic started to circulate" he said once, discussing the matter in Karupesa Hotel with a cup of coffee in his hand. For a long-strategy man like him nothing in the world of skiing was left unnoticed: probably also the signs that were spread to the headquarters of FIS from Tartu Marathon or Suverull (international summer competition – running/rollerskiing – for skiers). However, another witness of the progress of things here was his colleague of Nordic combined – the legendary Ullrich Wehling, who provided the opportunity to introduce Nuustaku (Otepää) through Nordic combined. We still remember his brief summary after the first Nordic combined competition at Tehvandi –" Damn – this place could stand even more major events!" When he saw in his mind's eye the 90-metre hill and opportunities offered by that, it was also the whole atmosphere at Otepää on these days that fascinated him.
It is also difficult to make a precise summary of all the lobby work done at that time on all levels and through all persons possible. A certain athletic glow to the fame of Otepää were adding the Shmigun sisters on their way to the top and certainly the men with their top performance at Nagano Olympic Games, however the Estonians' medal days in Ramsau were still to come! So it was a little from here and a little from there …
The long-strategy man Bengtssson was restrained by the rules of FIS at the same time and, because of that, he knew by heart what belonged to Norway and the rest of Scandinavia, how many competitions there should be held in Central Europe, and that Russia always had its top competition. There was no variant to take a world cup stage away from a country, although things in Estonia looked more and more promising.
As always – one event may give rise to the next ones. A fax arriving on one autumn day and announcing that the Russians withdrew from organising a world cup made Bengtsson scratch his head. Nevertheless, saving ideas started coming to his head at once – why not ask help from the slightly naive Estonians! On the same fax paper there appears the historic sentence "Is it too early to take over?". It did not matter that the crazy Estonians had restrained themselves a bit and spoke of their wish to organise a competition around the year 2001.
After about a week, Bengtsson was already at the Tehvandi rise, listening to Arukuusk and Toomas Uba and asking things form Alaver to be certain, and already three months later – on the 5th day of January, an unforgettable ski show was organised for FIS at Tehvandi.
As always after a competition, Bengtsson's as the lead man's opinion was waited for. However, a man who had stirred from one place to another, shaken hands with kings and mayors, many a times sworn the weather and secretly also organisers, said this time scarce but catching words – " What is there to say – when Aleksandro Vanoi (the Italian chief coach, a well-know litigant – K.Z) has no complaints, it is a miracle. And here, at Otepää, the miracle has happened. "
Author: Kaarel Zilmer
Photo: Lembit Peegel